Recipe Description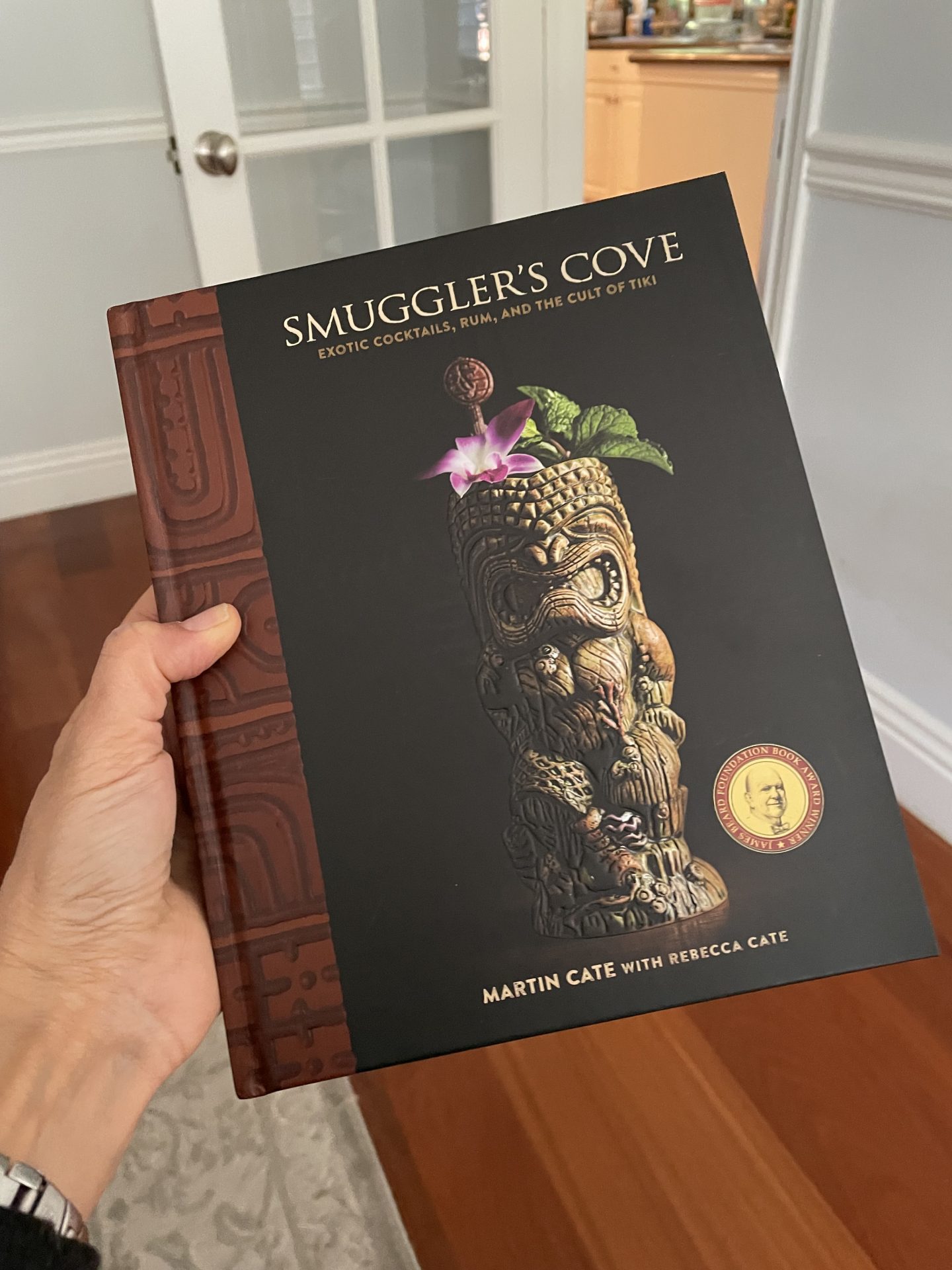 I'm on a tiki kick, which isn't easy for someone who hates ice or bubbles in her drink! But there are a few go-to drinks for the tiki-lover who doesn't want a drink full of crushed ice and paper umbrellas and this is at the top of that list.
For the comprehensive list of all that is tiki (except for the Polynesian Pearl Diver for some strange reason), check out my favorite book at the moment, Smuggler's Cove, by Martin & Rebecca Cate.
These authors came up with two things I always thought were lacking in most recipes: measure your ingredients gooey-est to cleanest so you basically wash out the residual syrup etc with the booze as the last ingredient in the jigger, and (for drinks with bubbles) put the soda in first so it rises to the top and you don't have to stir the drink and flatten it before the first sip. For this reason and so many others, this book is a must have!
Ingredients
1 1/2 ounce pineapple juice


I'll make the Hotel Nacional Special back to back with this so that I can use the juice from the can of pineapples for this drink and the chunks for the other.

1 barspoon grenadine


I make my own thanks to the recipe in Smuggler's Cove. It's equal parts POM and granulated sugar. Boil the POM, stir in the sugar & boil until dissolved (only about a minute or so). Let cool.

6 drops Luxardo Maraschino liqueuer


The bottle actually pours in drops if you're careful.

1 1/2 ounces blended lightly aged rum


Mount Gay Eclipse, for example
Preparation
Put a coupe in the freezer.
Combine ingredients in a shaker with ice and shake vigorously until cold.